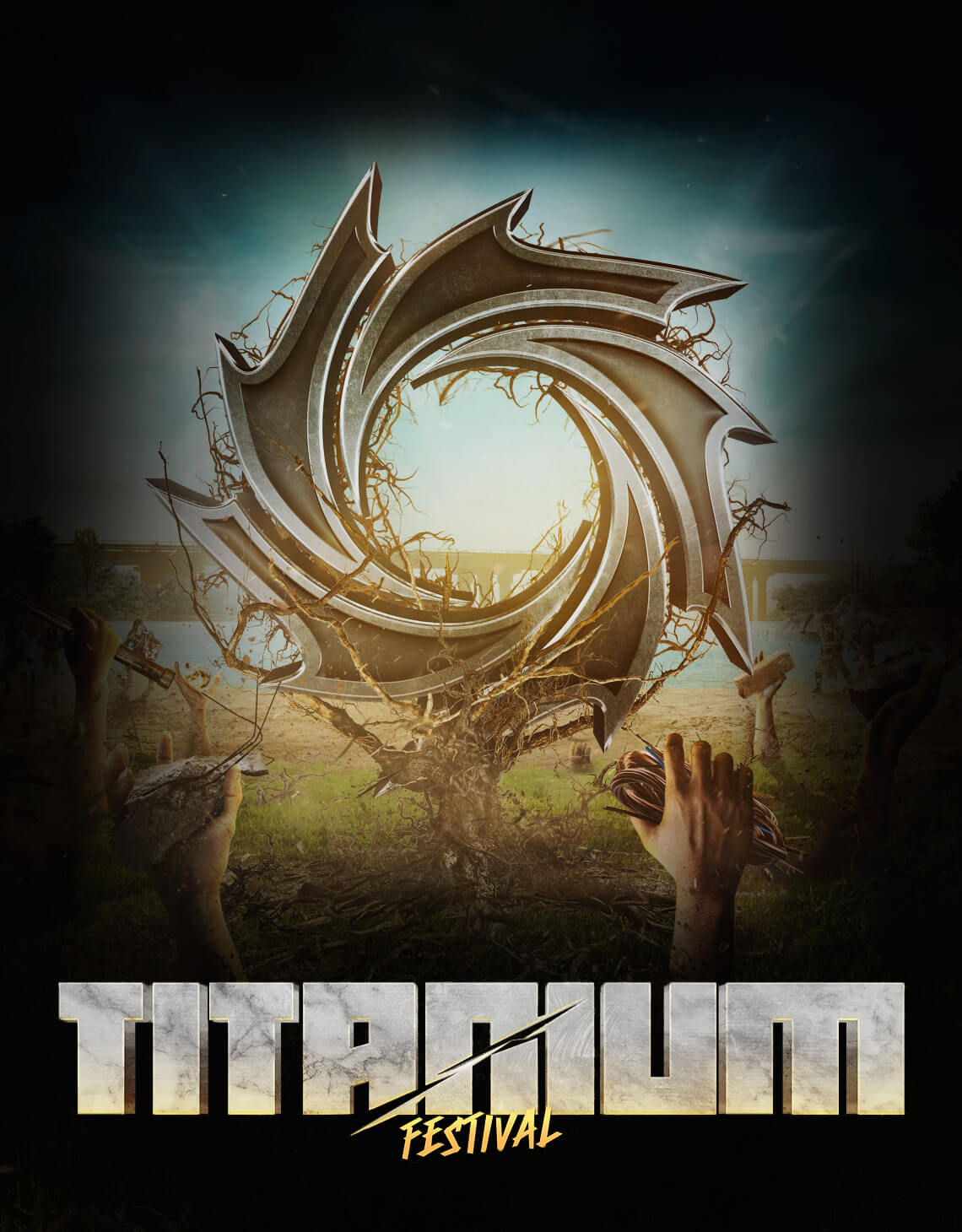 Hardcore by nature
If you weren't there to witness TITANIUM Festival with your own eyes last edition, you most definitely have heard the stories from fellow hardcore lovers. Last edition of TITANIUM Festival was totally off the charts! And guess what: this year's edition will even be more insane. Stunning shows and explosive acts at a unique location with amazing stages and the most important: TITANIUM Festival is 100% hardcore, powered by BKJN Events & Dance 2 Eden.
Tickets
Tickets for TITANIUM Festival are on sale! Regular ticket price is €59,95 including service fee, and the VIP ticket price is €69,95 including service fee.
VIP TICKETS
VIP tickets will give you a special VIP access to the festival, access to the VIP deck, a special Titanium CD album and a VIP wrist band. But be aware of the limited amount!