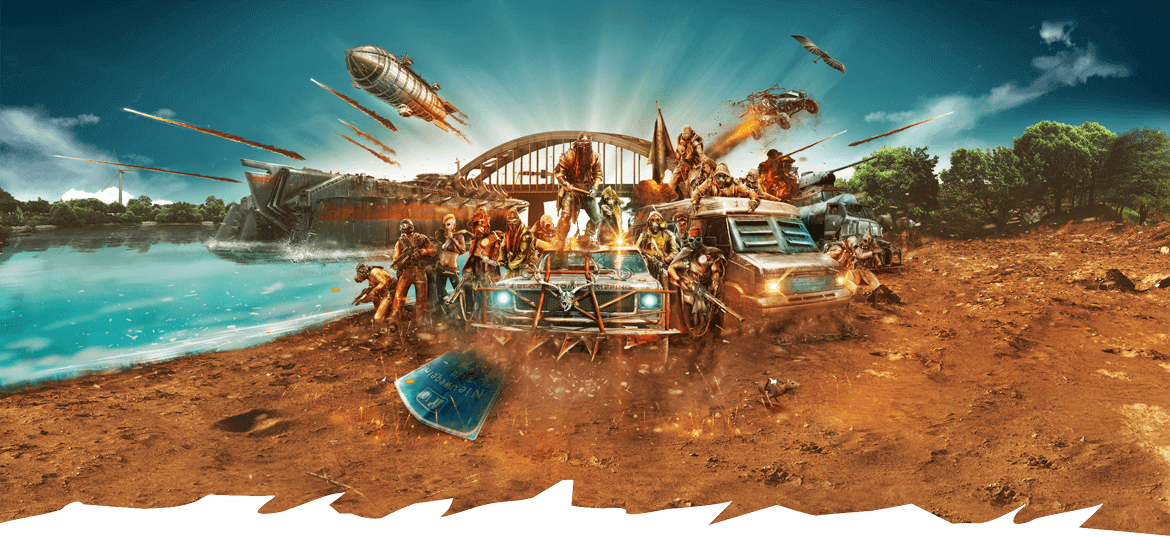 100% hardcore     6 areas
Get ready for an all-new massive 100% hardcore outdoor festival, featuring 6 areas, over 75 artists, all at a unique underground location: Recreatieterrein Middelwaard in Vianen, Utrecht (NL)!
Each area represents a powerful element. On Saturday May 18th we call upon you, loyal followers of the core, to honour these elements during this hardcore-only festival on a unique outdoor location in the heart of The Netherlands. Situated directly underneath the A2 highway, including a sand beach and industrial tunnels, this location will be epic!
---
PARTYRAISER
SEFA
DRS LIVE
PAUL ELSTAK
€LIT€ LIVE
DEADLY GUNS
ANDY THE CORE
DESTRUCTIVE TENDENCIES
THE SICKEST SQUAD
BILLX
PROMO
NEOPHYTE
SPITNOISE
ANGERNOIZER
THA PLAYAH
NOIZE SUPPRESSOR
NOSFERATU
MD&A LIVE
FRENCHCORE FAMILIA
FRANTIC FREAK
SYSTEM OVERLOAD
CHAOTIC HOSTILITY
ROB GEE
UNEXIST
REMZCORE
HYRULE WAR
F. NOIZE
D-FENCE LIVE
BULLETPROOF
NOISEKICK LIVE
RUFFNECK
ABADDON
AGGRESSIVE
BUZZ FUZZ
CATSCAN
CRYOGENIC
CRYPTON
DA MOUTH OF MADNESS
THE DARK HORROR
DEATHROAR
ESTASIA
GIZMO
HARD EFFECTZ
HUNGRY BEATS
LA RAVAGE
LADY DAMMAGE
LUNATIC
MARCUS DECKS
MBK
MC AXYS
MC NO-ID
MC RG
MONKEY BIZNESS
MR. IVEX
NSD
NSTINCT
OMKARA
ORIAN
ROB & MC JOE
SEQUENCE & OMINOUS
SHOCK N DESTROY LIVE
SPRINKY
STAMPEDE
SUPER TRASH BROS. LIVE
THA WATCHER
THE DOPE DOCTOR
THE SPEED FREAK
THE VIZITOR
TOMMYKNOCKER
TRESPASSED
VANDAL!SM
YUNKE