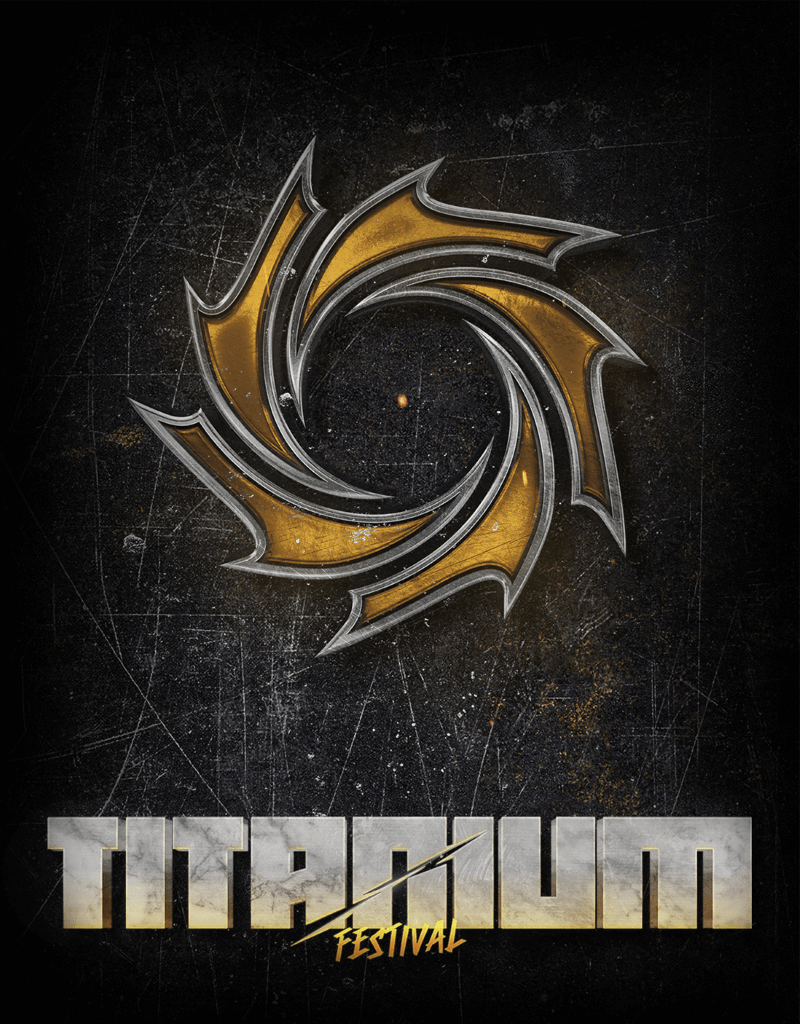 TITANIUM RETURNS MAY 13TH 2023
This year we have successfully reclaimed our territory. With massive sets, blazing sunshine & an unreal atmosphere, you made this edition one for the books. Now it's time to look forward to a brand-new edition of TITANIUM Festival!
Stunning shows and explosive acts at a unique location with amazing stages and most important: TITANIUM Festival is 100% hardcore, powered by BKJN Events & Dance 2 Eden.